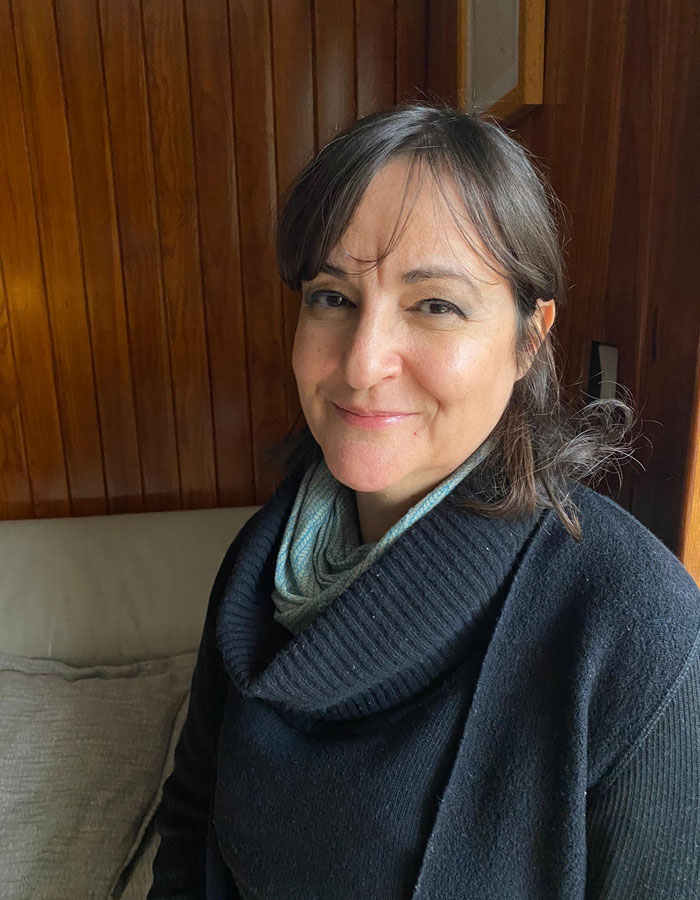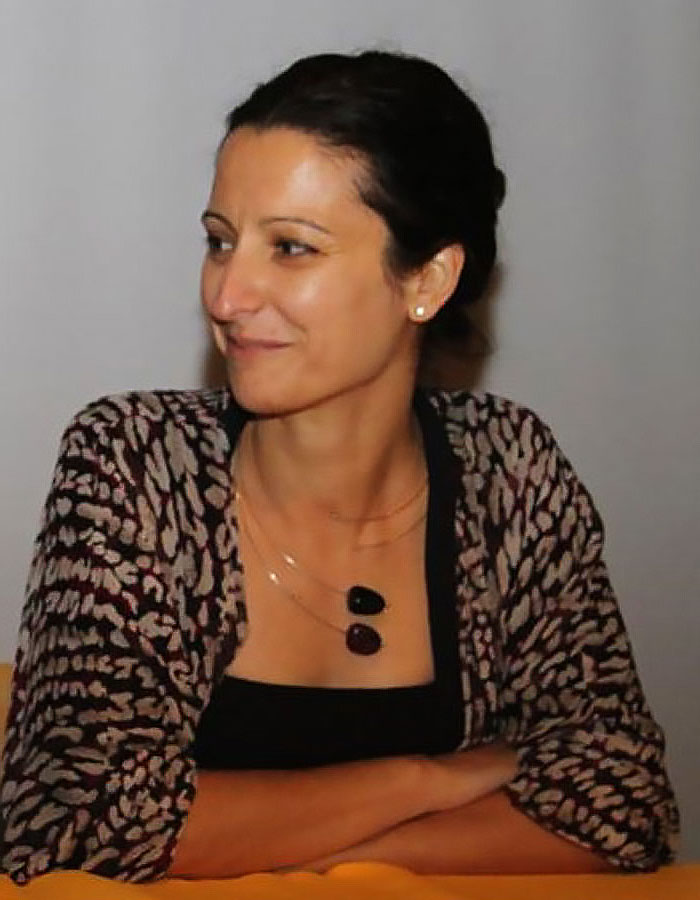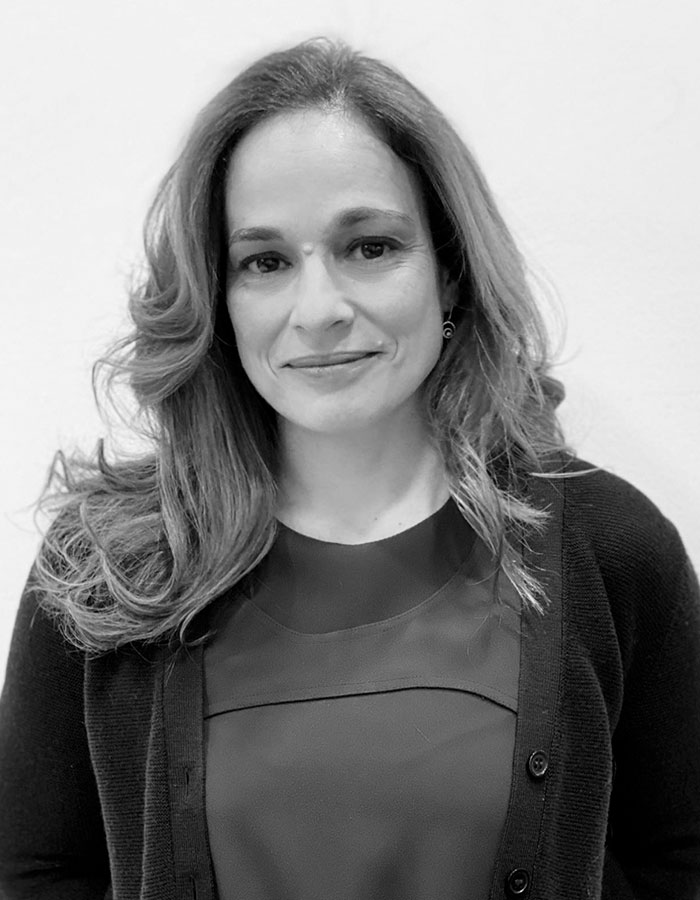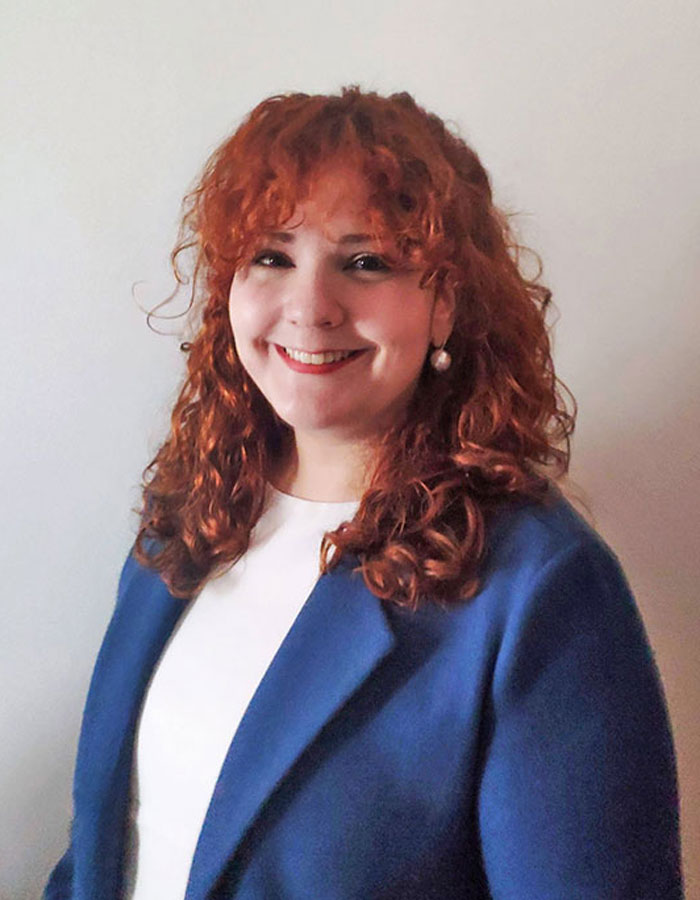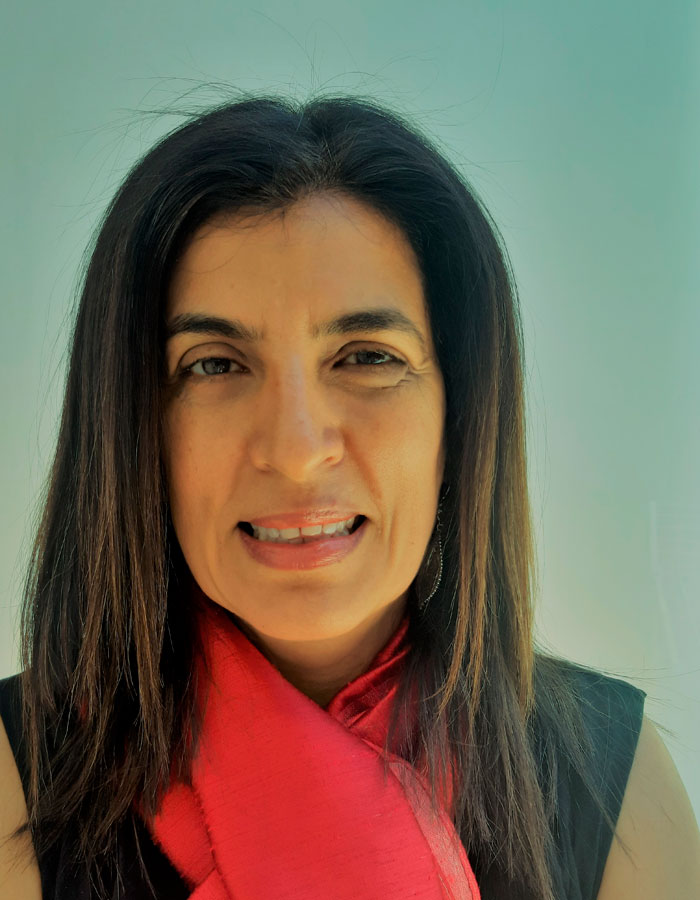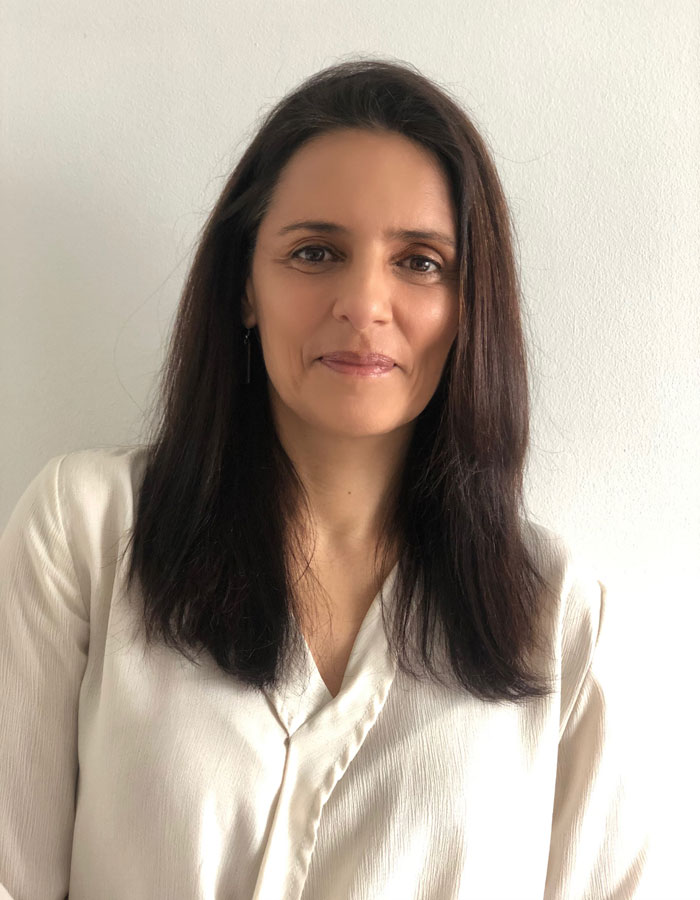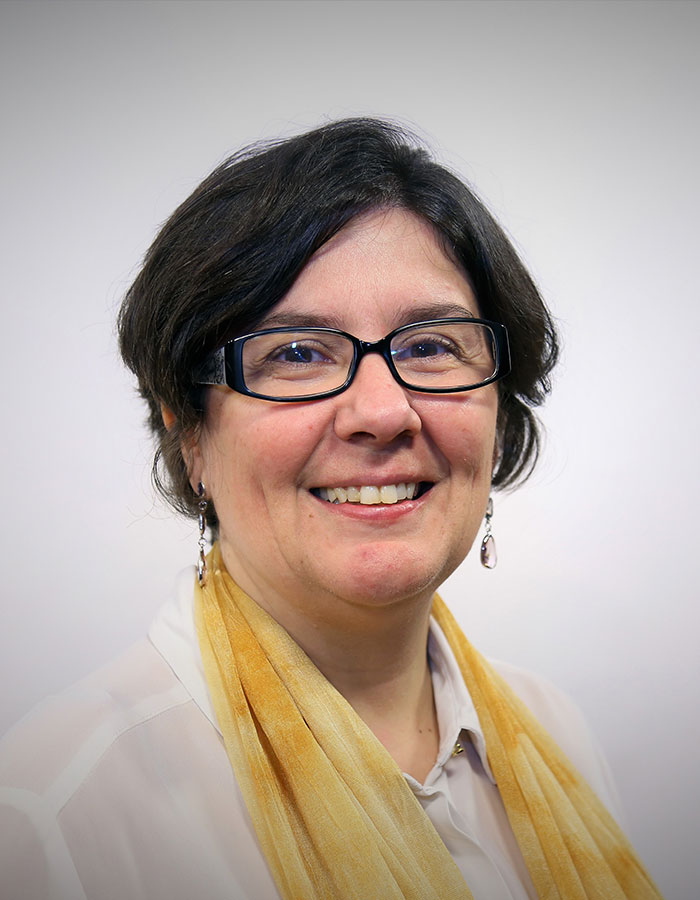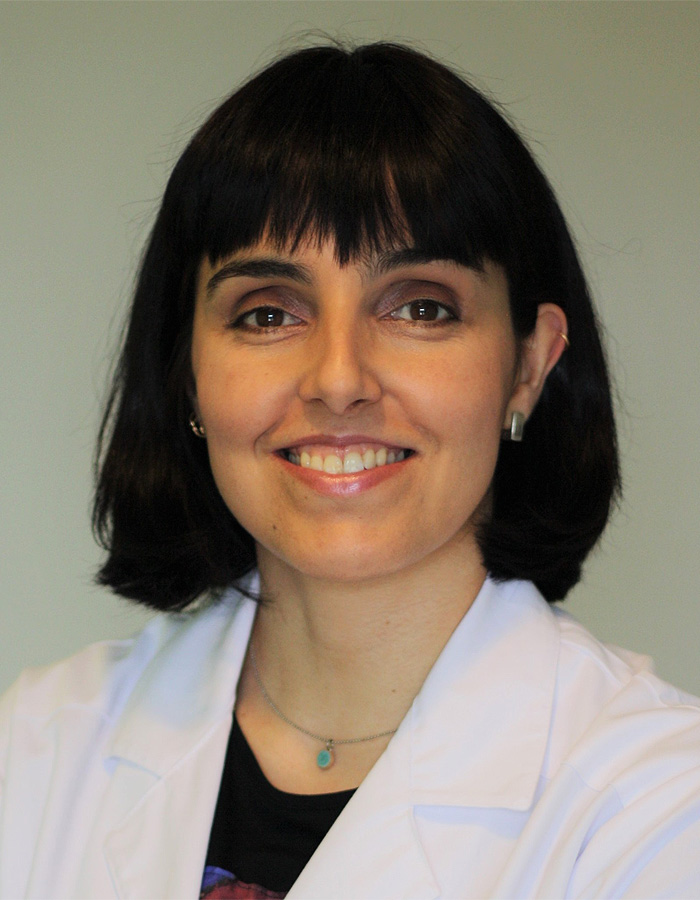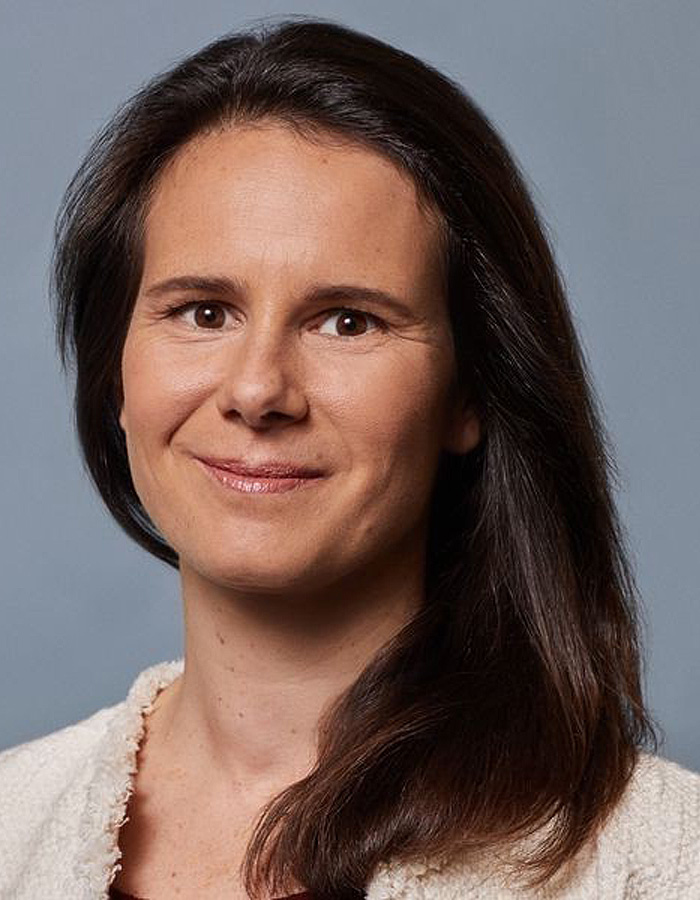 NOVA'S PSYCHIATRIC SERVICE
The psychiatric service is available to all NOVA students at Campolide's Campus with a 7€ cost.
These appointments deal with prevention, diagnosis and treatment of illnesses – organic or functional – such as anxiety, depression, dependencies, sexology, eating disorders and suicide.
When it comes to cancelation policy, the cancelation of an appointment should be communicated at least two working days earlier.
Appointment Schedule:
Residência Alfredo de Sousa
Tuesdays from 3h30pm to 6h30pm
Bookings
From Monday to Friday from 8am to 6pm
T: +351 213 715 600
In order to access this psychiatric service you must be sent by GP or by our psychology service.
Psychiatrist
Dr. Ricardo Caetano