NOVA's academic community's well-being is one its biggest priorities and concerns
Good time management and a healthy routine are important factors that impact quality and bring meaning to our lives. Volunteering, spending time with loved ones, having a pet or developing initiatives within the local community are great examples of how to invest in self-growth as well as increasing one's sense of belonging.
Volunteering
Looking for ways to keep busy?
Volunteering is a great way of keeping busy while investing on self-growth. 
What are the benefits of volunteering?
Volunteering allows you to develop valuable life skills:
Autonomy
Time Management
Communication Skills
Boost your CV
Volunteering also improves your overall well-being:
Decreases stress and anxiety
Reduces social isolation
How can I become a volunteer?
There are different opportunities in the volunteering world. You can find a local volunteering association or you can take advantage of NOVA's Volunteering Programme.
NOVA's Volunteering Programme
NOVA's Volunteering Programme allows the involved students to be engaged and work on their social responsibility while boosting their CV. Each volunteer receives continuous training sessions to ensure goals are being fulfilled and motivation levels are high. Volunteering is an activity available year-long, although some initiatives will depend on the season and will have different durations. NOVA's Programme offers volunteering opportunities across different areas of interest: education, health, culture, environment, etc….
What kind of activities occur?
Supporting recreational activities in retirement homes
Spending quality time and organising leisure activities for the elderly who live in their homes
Foster care children and teenager tutoring sessions
Organising clean-ups and DIY projects in retirement homes
Website design and admin support
Park Cleanups
Elderly online support
Homeless Food Rescue Volunteer Program
Join an Animal Protection Association
Environmental Volunteering
If you are interested in becoming a volunteer, UNL can help! Send us an email to novavoluntariado@unl.pt to find more information on our Volunteering Programme.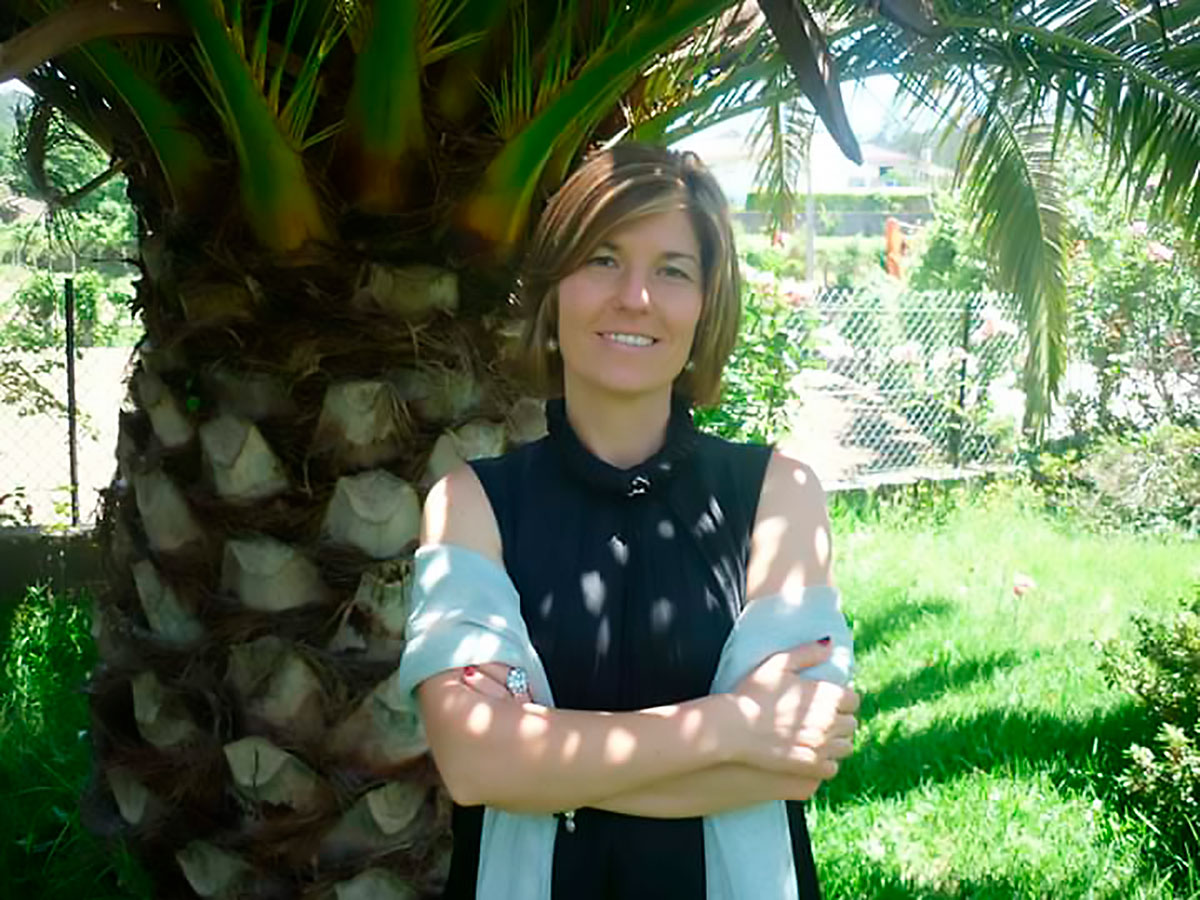 Culture
Do you enjoy taking part in photography, music, digital or writing related events?
Our Culture department promotes community engagement, while improving student education, cohesion and building relationships with the local community. With this in mind, NOVA's Culture Office offers initiatives to the academic community, from music festivals to photography, media or writing contests. Below are some of our initiatives:
NOVA Music events
Lisbon walking tours
Photography contest
Writing contest
Short films contest
In addition to the above events, NOVA also have a choir, acting clubs as well as the TUNA musical university group.
Sports/Exercise
Exercising is a great way of getting rid of tension caused by academic pressure and stress
NOVA's Sports Office is responsible for promoting regular exercise sessions and different sports initiatives. The Sports Office have created suitable workout areas as well as implemented leisure places so that students can exercise and be part of these initiatives.
Across the different common areas at NOVA's colleges and accommodation facilities are available activities such as table tennis or pool tables, which promote relaxation and make quality leisure time possible amongst peers.
What kind of sports are played?
NOVA's Sports office offers a diverse range of activities and classes that can be taken advantage of by the whole academic community such as:
Labor Class
Pilates
Functional Training
Yoga